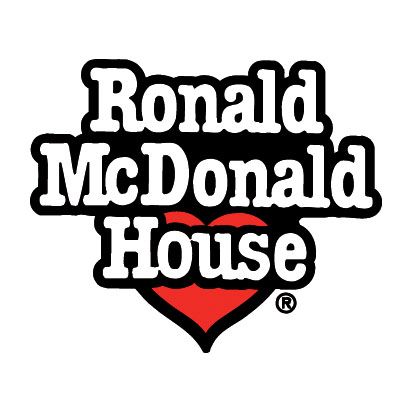 The Ray White Albany team enthusiastically participated in the Ronald McDonald House Auckland National Street Appeal:
'Ronald McDonald House Charities NZ (RMHC) is a registered charity with a simple mission – to improve the health and well being of children. RMHC creates, finds and supports programmes that help children live happier, healthier lives.'
– Ronald McDonald House Charities NZ (http://rmhc.org.nz)
Following strong support from within our office, our fund raising within Westfield Albany Mall was a successful and pleasant afternoon, greatly enjoyed by all. Members of the public shared stories of themselves as children or their own family receiving much appreciated help from the charity in their times of need. We would like to thank Ronald McDonald House Charities, Ronald McDonald House Auckland, all our participants on our team, and especially the donating members of the public and community to this worthy cause.
From Wayne, CEO of Ronald McDonald House Charities NZ:
'This year 78 Ray White New Zealand offices raised over $50,000 for the Ronald McDonald House Street Appeal! We would not have achieved the fantastic result we achieved without the incredible level of support we received from the Ray White Group for our National Street Appeal – we cannot thank each member who participated enough, for braving the elements on this particularly cold winters day, to help raise money to keep Kiwi families together throughout their child's medical journey. Ray White's support our of National Street Appeal, and wider fundraising programme is integral to supporting our mission and ensuring that our doors are kept open for each and every family who needs us. Thank You.'
Here are some photos from the day: